It's Roadtrip Wednesday!


This Week's Topic:
What are your all-time favorite book covers?
Being an illustrator first, a writer second, book covers have long been a wonderful part of reading for me. Images can say more about a book than any well-crafted blurb ever could, and entice me to read a book I might otherwise pass over. Here are a few of my favorites.
If done right, butterflies and moths on covers rock, without being 'girly'. I love the colors in this one, too.
I just love keys, especially antique, uniquely designed ones. This cover in person has raised text and shiny silver embellishment. Not to mention, black, silver and blue are good spooky, wintry colors.
Keeping with the shiny theme, this cover has a wonderful illustration, sparkles, and the tastiest green color scheme. I couldn't help but pick it up (more than once) from the shelf at the library before I finally added it to my growing 'to read' pile.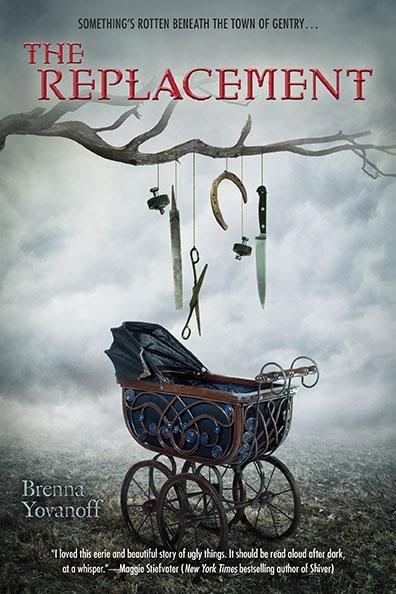 This is another book I couldn't help but pick up more than once. I've already raved over this cover in past entries, but I couldn't resist raving again. Yay for creepy, atmospheric cover art!
What are your favorite book covers?