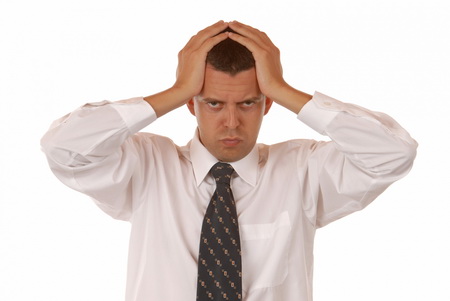 tempted to say "Pay it Forward" can shove it up. Then I realized that's just fatigue and achy feet talking. Well, partly.
Today I attempted the blogfest, got a few blogs visited, and then was descended upon by wonderful, supportive family. They were being wonderful and supportive, helping me carry large ungainly furniture out of my house, helping clean, helping entertain, and distract. In other words, they helped my Friday be pretty great. However, that left little time for blogfesting.
I ended up coming home at a quarter past nine, thoroughly worn out from a nephew's school festival, with the same exact comments and views on my blog that I had before I left the house. I knew I'd blown it, at least with the blogfest. I had still had a pretty awesome Friday, though.
So, I guess that's my Good Friday piece right there. Things didn't go as planned, but they still turned out great. I'm annoyed I couldn't make a bigger blogfest splash than I did, but hey, tomorrow's Saturday. Who knows? I might actually get time to visit a few more blogs!
And in case you've just tuned in, Good Fridays are my weekly highlight of one or two things that made my Friday especially good. Sometimes they're movies, sometimes they're books, sometimes they're what I bought at the supermarket. Today, it's that I failed miserably at blogfest, but I spent a great day with my family.