Must be the New Year. My stats say I've have no comments ever and no activity. (I love clean slates, don't you?) Happy New Year!
As for what I've been doing for the past week or so, I've been up to my eyeballs in family plans. We had a wonderful simple Christmas last weekend. My mom, younger sister and I cooked a meal together and spent a cozy evening playing Scene It. Then the week exploded. We did two gift-giving sessions with my older sister's family, one for the kids and one for grownups. Saturday we bustled around preparing for the trip to the city, and the gift-giving session with my brother's new family. New Year's Eve we were still wrapping presents for the little ones. And today we traveled an hour and a half there and back to see them.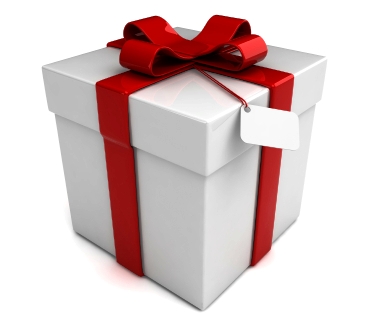 Seeing them was great. We ate, we unwrapped, we watched them unwrap. And I made my new five-year-old niece tickled all over with a box of sparkly hairclips and my 1995 holiday barbie. There's nothing like a big glittery dress on a fluffy-haired doll to make a girl who wants to be a princess think she's in heaven.
After the food was eaten, the Veggie Tales movie watched, the gifts unwrapped, and the seven children herded down to the play room, there was a great Fruit Ninja battle. Many fruits met their untimely end and a wonderful time was had by all.
That was my New Year's Day/Late Christmas. Hope you all had a great one too!