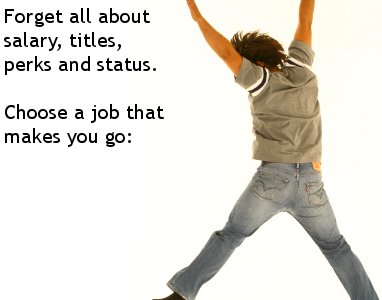 For my Good Fridays post today I'm celebrating my new job! I'll be working at two libraries in my area and being around books even more than I am now! Yaaaaaaay!
My blogging schedule will have to be adjusted to fit my working schedule, but I won't stop posting.
Do you have any good news to share today?